---
puppies H 2015
Kennel RE-HLA covers this litter H
expected date of birth of the puppies end of February 2015

Expected consumption end April 2015
mather: CCHERINGMA RE-HLA
father: Volcano Bohemia Sirague
Due to the nature of great parents and father and proven knowledge of their nature u We expect balanced character, accompanied by an excellent appearance. Puppies are the perfect companions for your family, suitable not only for the beautiful moments with them, but also great to represent in exhibitions and suitable for breeding.
CCHERINGMA RE-HLA is a descendant of Multichampion Indy Zangao and Badua Grags-pa (World Champion) Representative typical old European blood and Ccheringma Tibetan dog is beautiful follower, nature is balanced and pleasing to both the family and children. DKK 0/0 (HD A/A), Exhibit Excellent.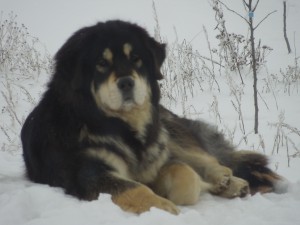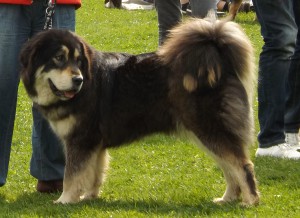 Father:VOLCANO BOHEMIA SIRAGUE is the son of Multichampion Brug z Kaskay Songcän Gampo and Namgya Bohemia Sirague. Volcano has a balanced character, it is a dog with superior traits. DKK 0/0 (HD A / A), Exhibit Excellent .Volcano grandfather is World Champion Drakyi Senge Sundari.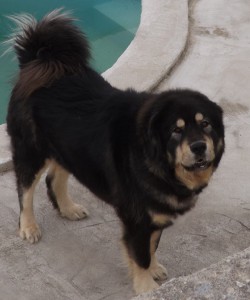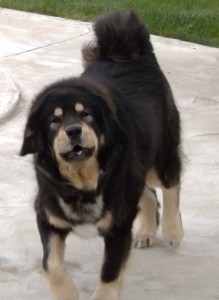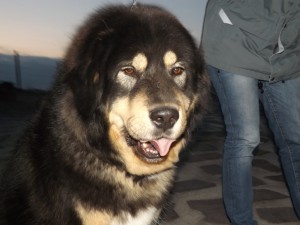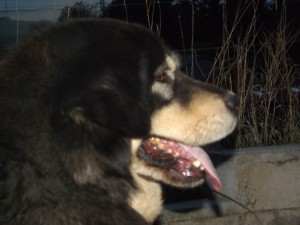 Are you interested in puppies?
Come visit to see.
We will answer all questions.
All owners of our puppies we offer breeding services.