---
2014 - F- Puppies Tibetan mastiff
2011-01-05
PUPPIES F 2014
-

31.1.2014
mother: BORA RE-HLA
father: VOLCANO BOHEMIA SIRAGUE
gallery Puppies F 2014 and video
guys:
Faust, Fram, Fénix, Falco, Fortys

girls:
Fergie, Fara, Fuji, Fran, Falinga, Felicia, Funny, Flake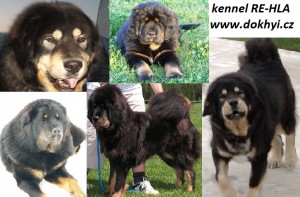 We have prepared for you a single connection between two individuals, the original type of Tibetan dog, this design has a great success at exhibitions and is well equipped traits that guarantee your family a great companion and guard your home. My mother was headed canine obedience training and it is for each future owner very good news, and therefore your puppy will have good temperament and are well placed to obedience.
Always choose such parents that future owners had facilitated education and your future partner if they want to go to shows have been successful or had an excellent breeding individuals, and especially a great companion family and all its members
mother: BORA RE-HLA *13.2.2010
BORA RE-HLA is a successful successor Badua Grags-pa Multichampion first sable color in Europe.

My mother is also a direct descendant of the dog Tianwei Yuanyuan of China's major kennel.

HD: A / A

Titles: excellent 1, CAC (candidate Champion), Regional Winner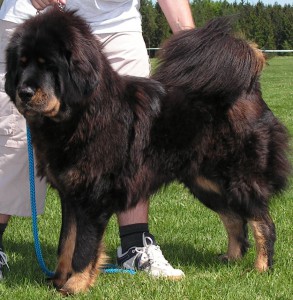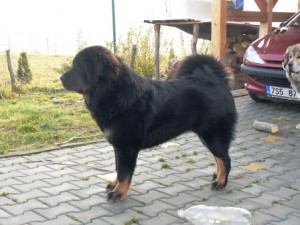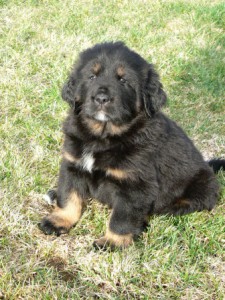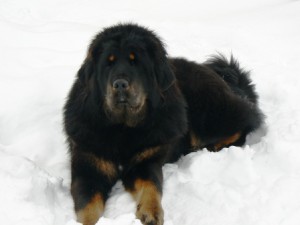 Father:VOLCANO BOHEMIA SIRAGUE is the son of Multichampion
Brug z Kaskay Songcän Gampo and Namgya Bohemia Sirague. Volcano has a balanced character, it is a dog with superior traits. DKK 0/0 (HD A / A), Exhibit Excellent .Volcano grandfather is World Champion Drakyi Senge Sundari.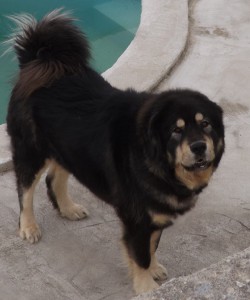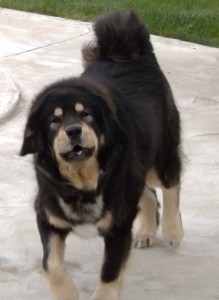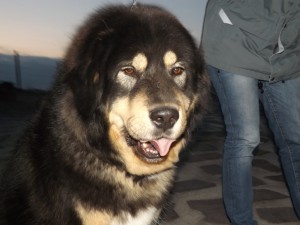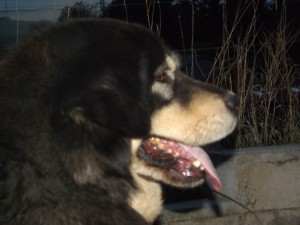 grandmother: Badua Grags-pa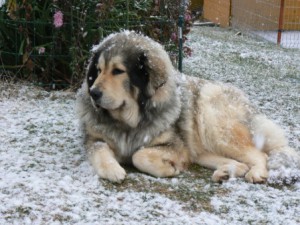 grandfather

: Tianwei Yuanyuan

puppies to receive 3/2014
Are you interested in puppies?
Come visit to see.
We will answer all questions.
All owners of our puppies we offer breeding services.